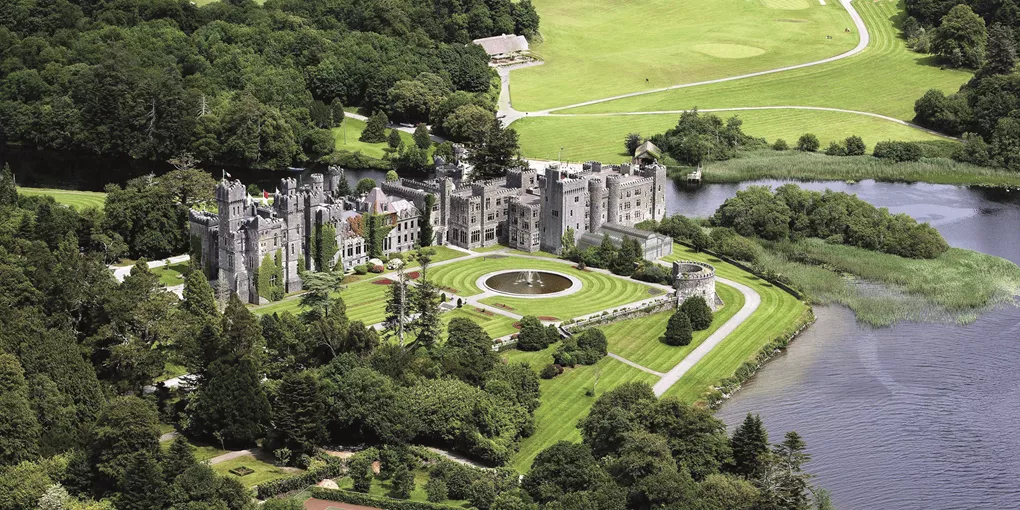 Widely lauded as Ireland's top castle destination, Ashford is ranked at the Forbes Five-Star level for both hotel and spa services. Here, you are welcomed as family, coming to enjoy dining designed for royalty, be treated to crafted sweets from in-house chocolatier, enjoy a film in the cinema, relax in the billiards room or lounge, or come to explore the grounds through activities.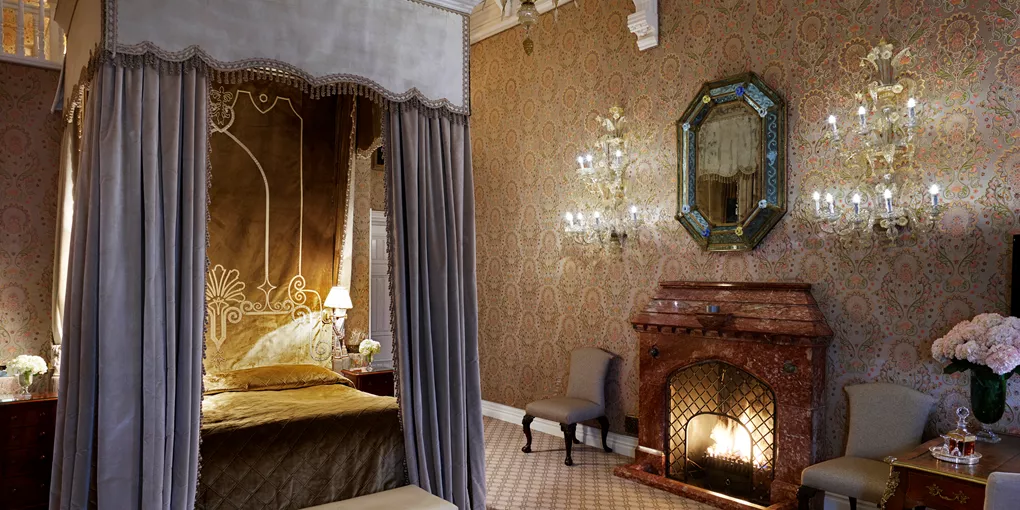 The 83 suites of Ashford are each an example of what it is explore style and taste blended with sumptuous comfort. Silk and velvet wallpapering, ironed daily, set the tone for rooms each designed with individual character.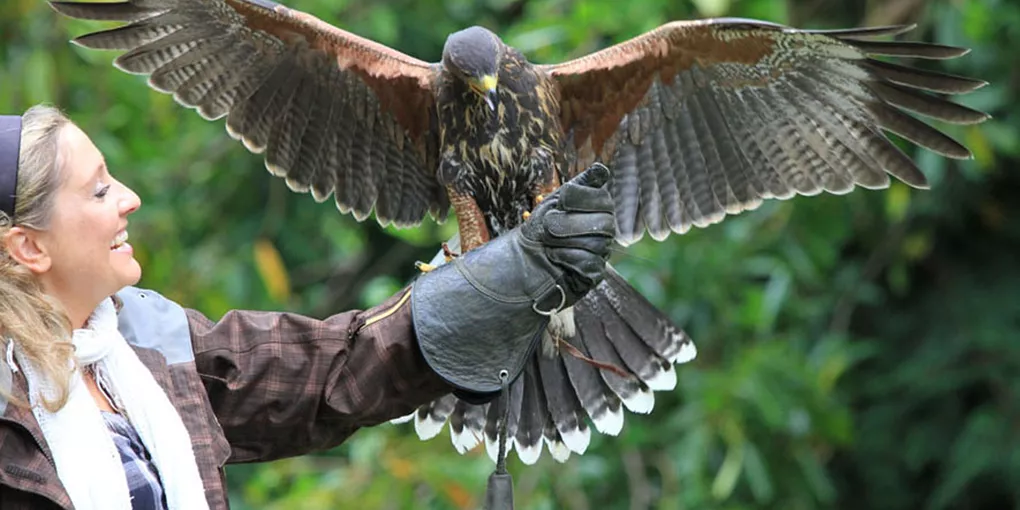 From classic countryside options like golf, on a premiere course designed by Eddie Hackett no less, to archery, horse riding, cycling or the deeply beloved Hawk Walk, you are spoiled for options.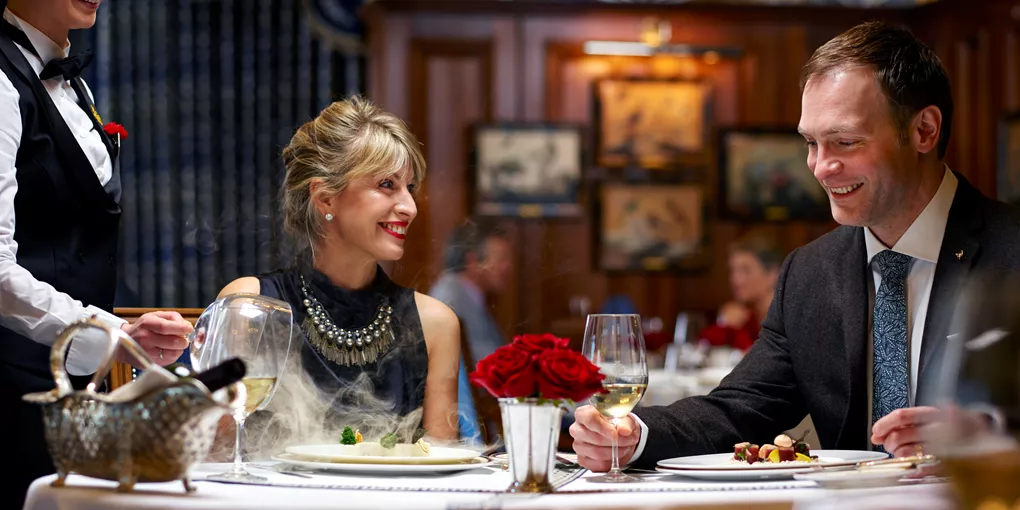 The menus across the castle's many dining locations profile seasonal produce and feature estate grown and artisan supplier ingredients. From the 1905 elegance of the George V Dining Room to a cottage setting with an upscale take on the flavor of comfort, there is ample to choose from.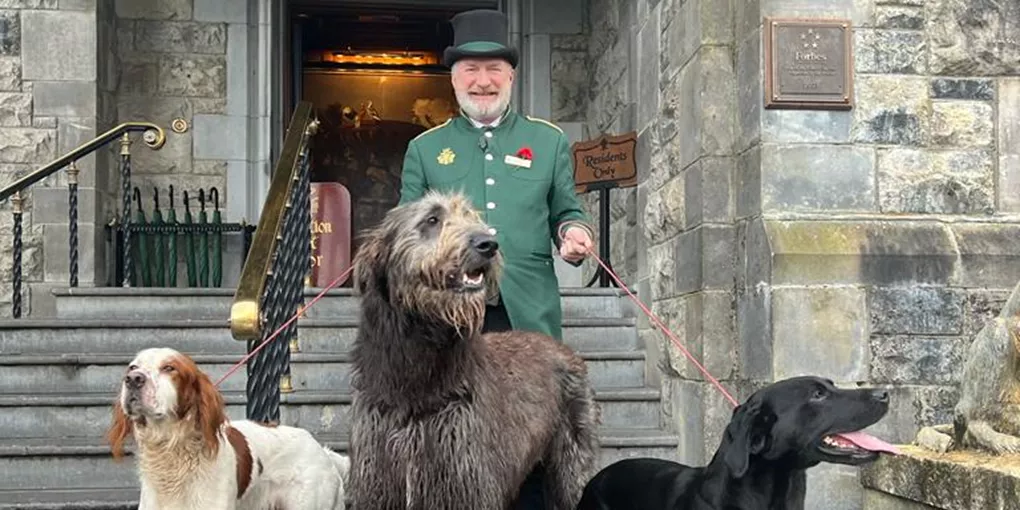 Meet the Castle's resident dogs - Junior Irish Wolfhound, Mulligan, Labrador, Dubh and Irish red and white setter, Shay for a prized photo in the castle, or on a morning walk through the sumptuous woodlands and rolling hills of Kinloch Woods. Their bounding, playful nature, the exquisite views back onto the Castle and the wealth of tales offered by their handler, James will ensure the perfect start to your day.